Last week when the rumor mill started working overtime about Syd (from the group The Internet) and Kelly Rowland (no introduction needed) working together on new music I was…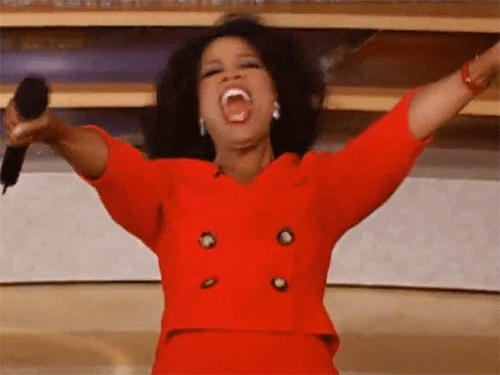 The collaboration is said to be for Kelly's new album (her last album, Talk A Good Game, was released in 2013). From what we hear, Kelly has been spotted in the studio with quite a few dope chicks like Syd. And why wouldn't she be? I mean, Syd, the lead vocalist for The Internet, is all the things to love about music; swag, vocals, lyrics, and she just seems like an overall dope chick. If you haven't heard anything by her and/or the group (shame on you) but start here. Also, check out her debut solo album here.
Kelly, known for supporting other female artist, is also a huge fan of Sza, Jhené Aiko, Montina, and Jennifer Hudson. Could we be looking at an album packed with powerful women vocalist? I'd be here for that too!